Home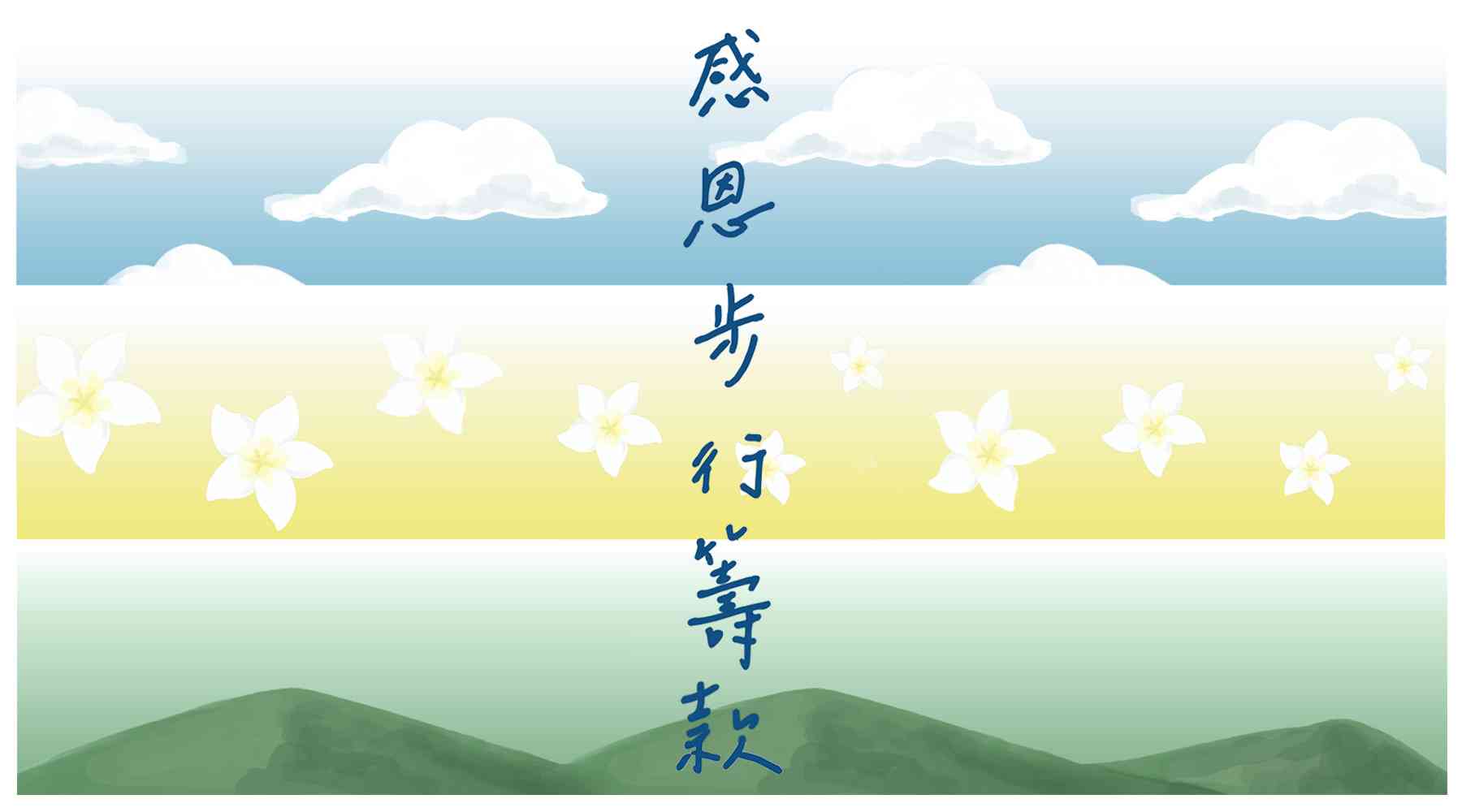 英華女校校友會「感恩步行籌款 2023」
英華女校校友會「感恩步行籌款 2023」
感恩節步行籌款是英華兒女的集體回憶。疫情過去,生活復常。今年校友會終於可以復辦實體步行活動,和校友們一起走過山頂美麗的郊野,一邊活動一邊作慈善。
日期:25.11.2023 (六)
路線:路線:山頂廣場 → 盧吉道 → 西高郊遊區 → 克頓道 → 旭龢道→ 羅便臣道 → 英華女校 全程約6公里
難度: 1★
集合時間:10:00
集合地點:山頂廣場空地
截止日期:19.11.2023 (日)
View Details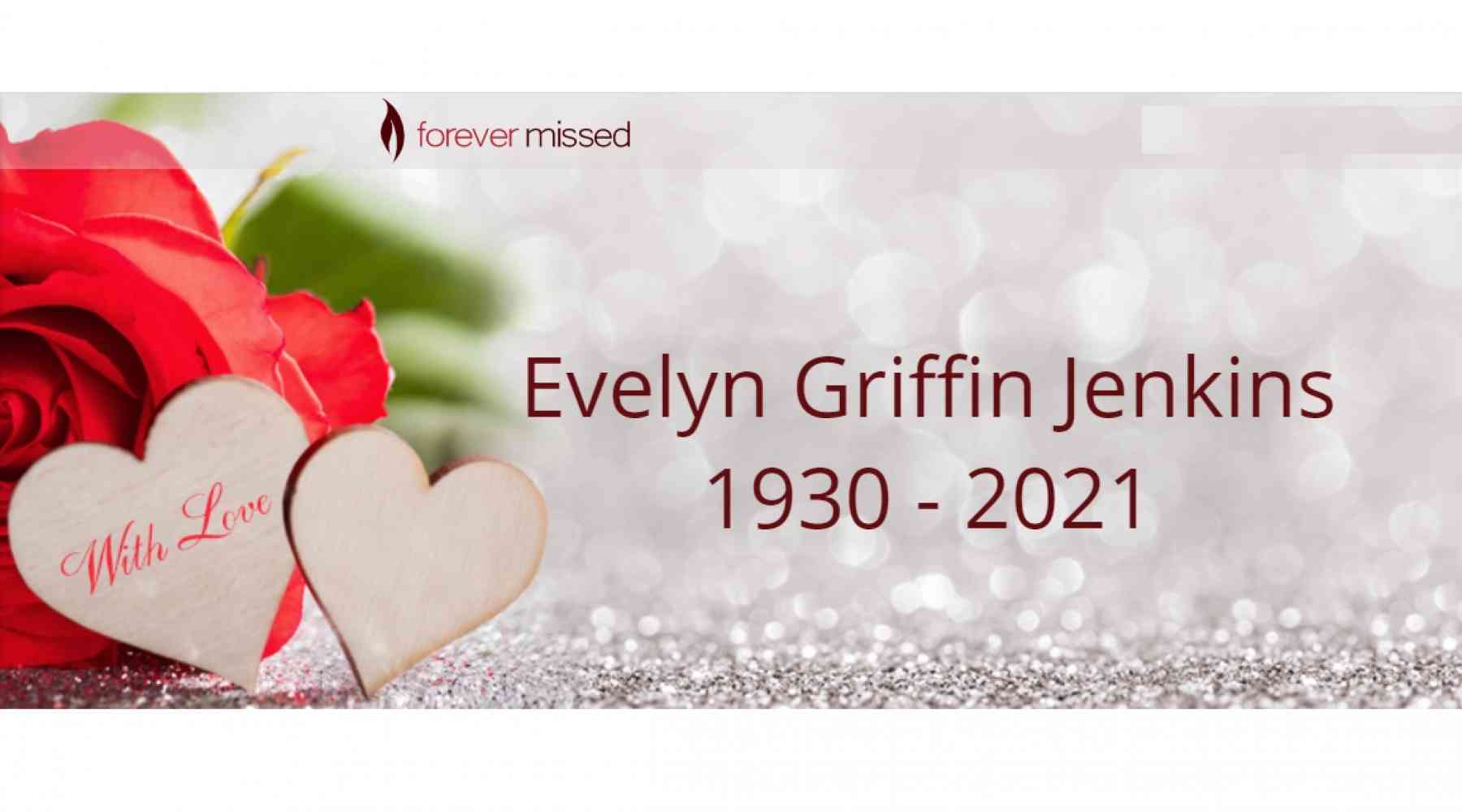 Obituary - Miss Evelyn Griffin Jenkins
Dear alumni and friends of Ying Wa,
It is with great sadness to bring you the news of Evelyn Griffin Jenkins passing peacefully at the home of the elderly in Kent, U.K. on 12 September 2021. She was 91.
A graduate of the University of Oxford, Miss Jenkins joined Ying Wa in October 1956, teaching History, English and Scripture.
Miss Jenkins was a quick, sharp thinker, and she was very lively. Students were charmed by her warm, gentle style and youthful image. She became Headmistress of Ying Wa in 1967. Under her leadership, Ying Wa was charged with a new spirit of venture and made bold forays into fun events such as fashion and pop music. And unheard of in Ying Wa's history, male students were admitted for the first time into the sixth form. All these aroused in the youthful hearts of the students a sense of freshness and excitement.
View Details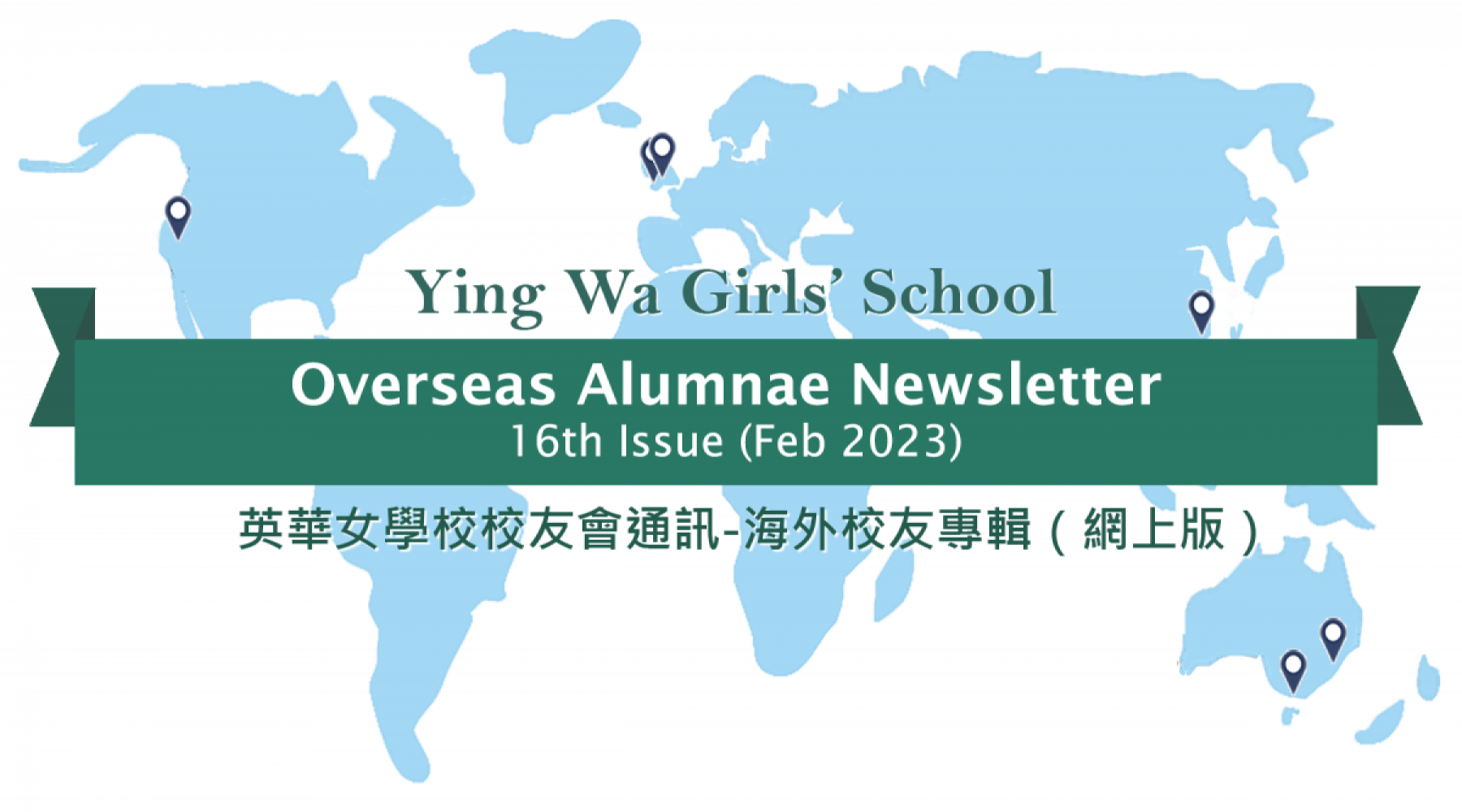 Overseas Alumnae Newsletter (Feb 2023)
In this issue, we continue to have sharing from some alumnae residing or studying overseas. Though they belong to different age groups (from over 70 to under 20), what is common is our strong feeling of friendship. Enjoy reading!
View Details