Lockdown@Melbourne, Victoria
Lockdown@Melbourne, Victoria
Doreen So Shuk Sze ('58), Cecilia Tong ('59) and Christine Clark ('68)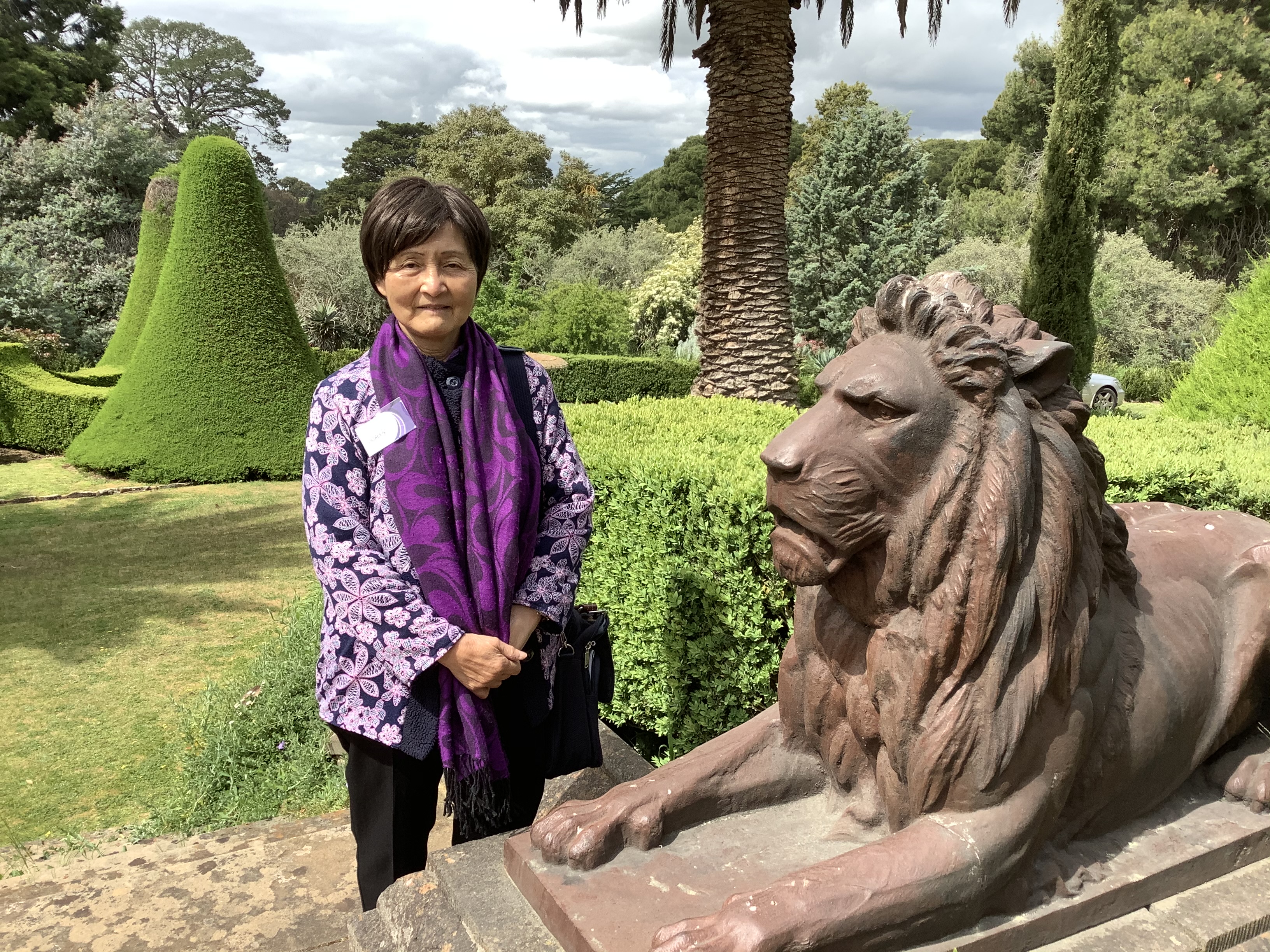 So Shuk Sze ('58)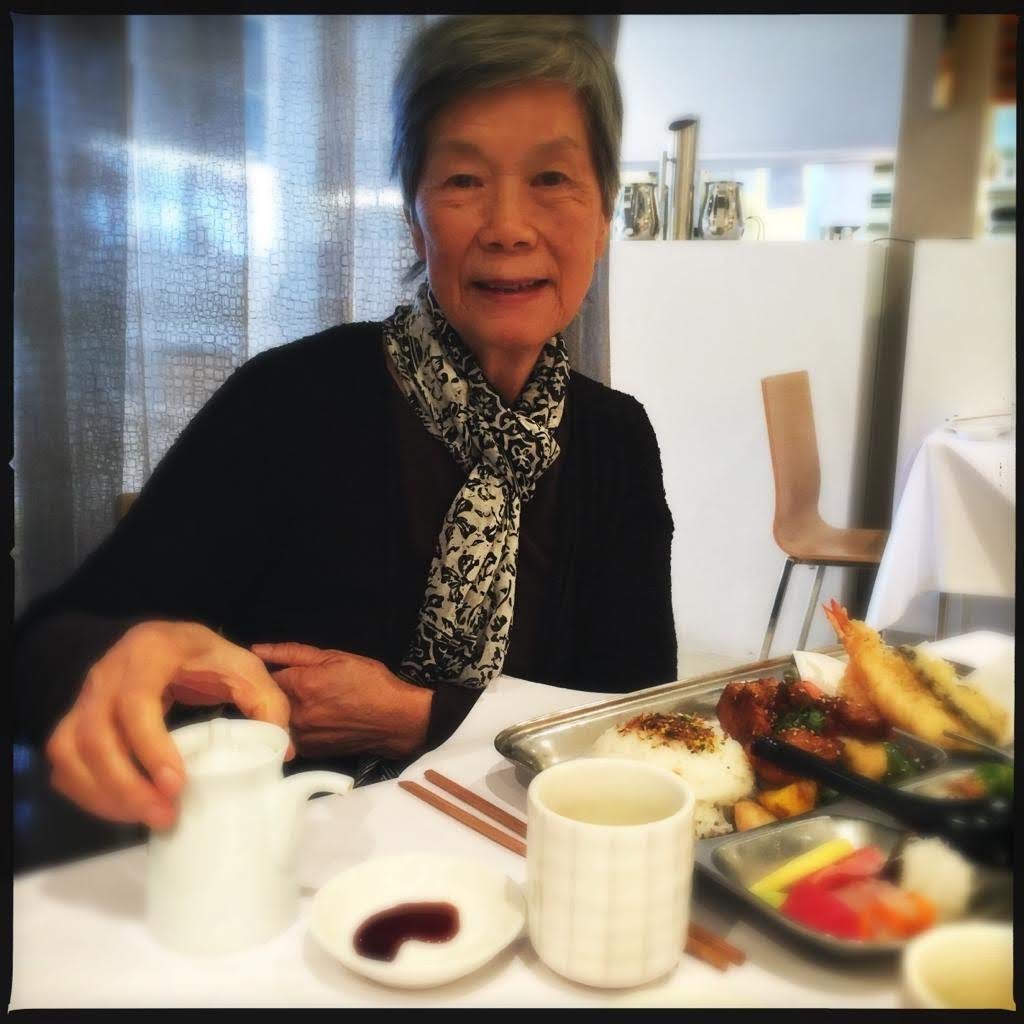 Cecilia Tong ('59)

Christine Clark ('68)
Doreen, a retired nurse; Cecilia, a retired pharmacist and Christine, who works in the Fashion Faculty of the RMIT University in Melbourne reported on their life under the impact of COVID-19. They have settled in Australia for around 50, 40 and 30 years respectively.
At the time of writing (29 Aug 2020), we are in the 4th week of stage 4 lockdown in Melbourne, Victoria, due to COVID-19. Victoria is by far the worst affected state in Australia with 496 deaths, 3,141 active cases and 15,101 recoveries.
The lockdown restrictions include curfew between 8 pm to 5 am, not going more than 5 km from home, distance learning for most students, opening of essential shops only such as supermarkets and pharmacies, allowing only people in medical and essential services to go to work, no indoor or outdoor sports, no cinemas or live entertainment, no dine-in in cafes, no religious gatherings of any type, etc. Even law courts have to defer cases to the end of the year. State borders are closed with very few exemptions.
Of course, the restrictions affect people from all walks of life, particularly those who live alone or with disabilities, patients with chronic illness and elderly people who also have comorbidities. The government has allocated extra funds for people who have lost their jobs and for counseling services for those whose mental health has been adversely affected.
In spite of the above, most people have sensible strategies in coping with COVID-19: use the extra time to communicate with family and friends, help needy neighbours, create and share new recipes, exercise more and attend online classes, etc. There are many ways to turn a negative situation into something positive.
Doreen will coordinate another yum cha gathering for the alumnae in Melbourne when the lockdown is over. In the meantime, she has this message to share –
Be accepting and patient
Make best use of one's extra time
Reflect and thank God for His guidance and protection
Pray for patients, mourning families, healthcare professionals and essential services personnel.
Previous articles written by So Shuk Sze can be accessed here.