Overseas Alumnae Newsletter 15th Issue (Oct 2022)
Alumnae Association Newsletter
Special Feature on Overseas Alumnae (Web-version only)
英華女學校校友會通訊 - 海外校友專輯(網上版)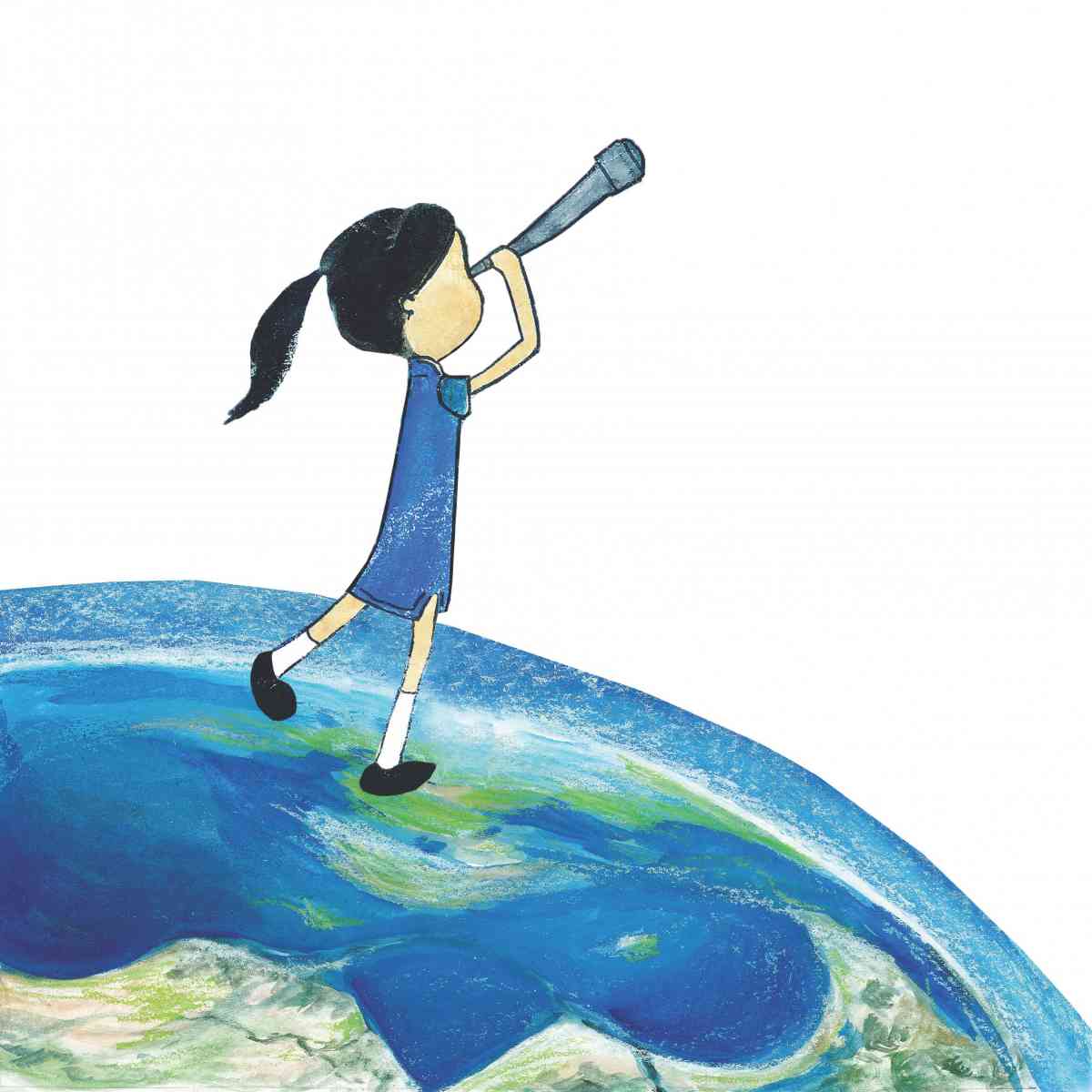 In this issue, we have three articles in memory of our beloved former Vice Principal Miss Kwan Yeuk Laan. Miss Kwan, aged 101, led a very colourful life. Her immense love for Ying Wa, good sense of humour, positive attitude and energetic lifestyle will be fondly remembered.
We are very grateful to have articles about two nonagenarian former teachers - Dr Luk Chiu Kwan Hung and Rev CC Lee. Anita Chui (Alumnae Association Chairperson) and Dr Libby Lee (former senior staff of the Hong Kong Hospital Authority) also shared with us how they dealt with the pandemic. There are, of course, contributions from overseas alumnae (including very young ones) sharing their happy moments and various experiences. Enjoy reading!
If you would also like to contribute an article, please feel free to contact us at alumnae@ywgs.edu.hk.
Don't Miss our printed version (October 2022 Issue)!

香港

香港

温哥華

悉尼

Sydney

Melbourne

墨爾本

倫敦

雪埠

Maidenhead
CHOW Siu Fung
CHUI Wai Shan, Anita
HO Chung Sang, Penny
IP Ka Hei, Kelly
KWAN Hon Cheung, Francis
LAI Yuk Fai, Rosa
LAU Siu Ki, Clive
MO Mun Yu, Donna
SHEK Yuk Yu, Ruth
WONG Choi Fong, Fanny